Customizable employee onboarding
Welcome new team members with a hassle-free onboarding process onto the payroll platform. Experience a seamless journey as all required forms and documents are conveniently available online.
Join us to revolutionize your employee onboarding process.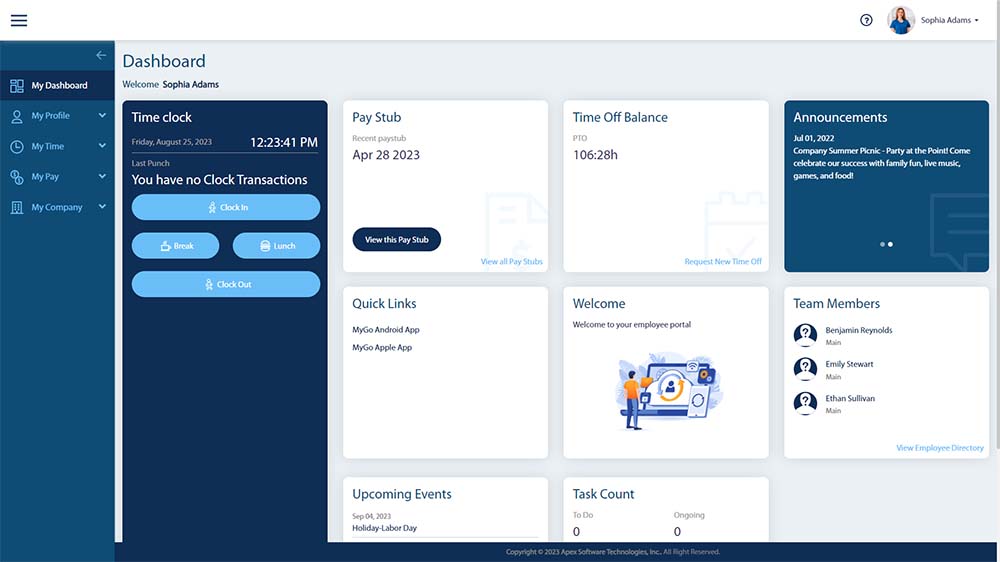 Streamline employee onboarding
Elevate your onboarding process with customizable employee onboarding for payroll.
Personalized onboarding made easy
Welcome new employees effortlessly using personalized onboarding. Our user-friendly interface lets you set up payroll details, benefits, and tax information in a snap.
Leave behind the hassle of repetitive tasks and embrace a modern way to make your team feel at home from the start.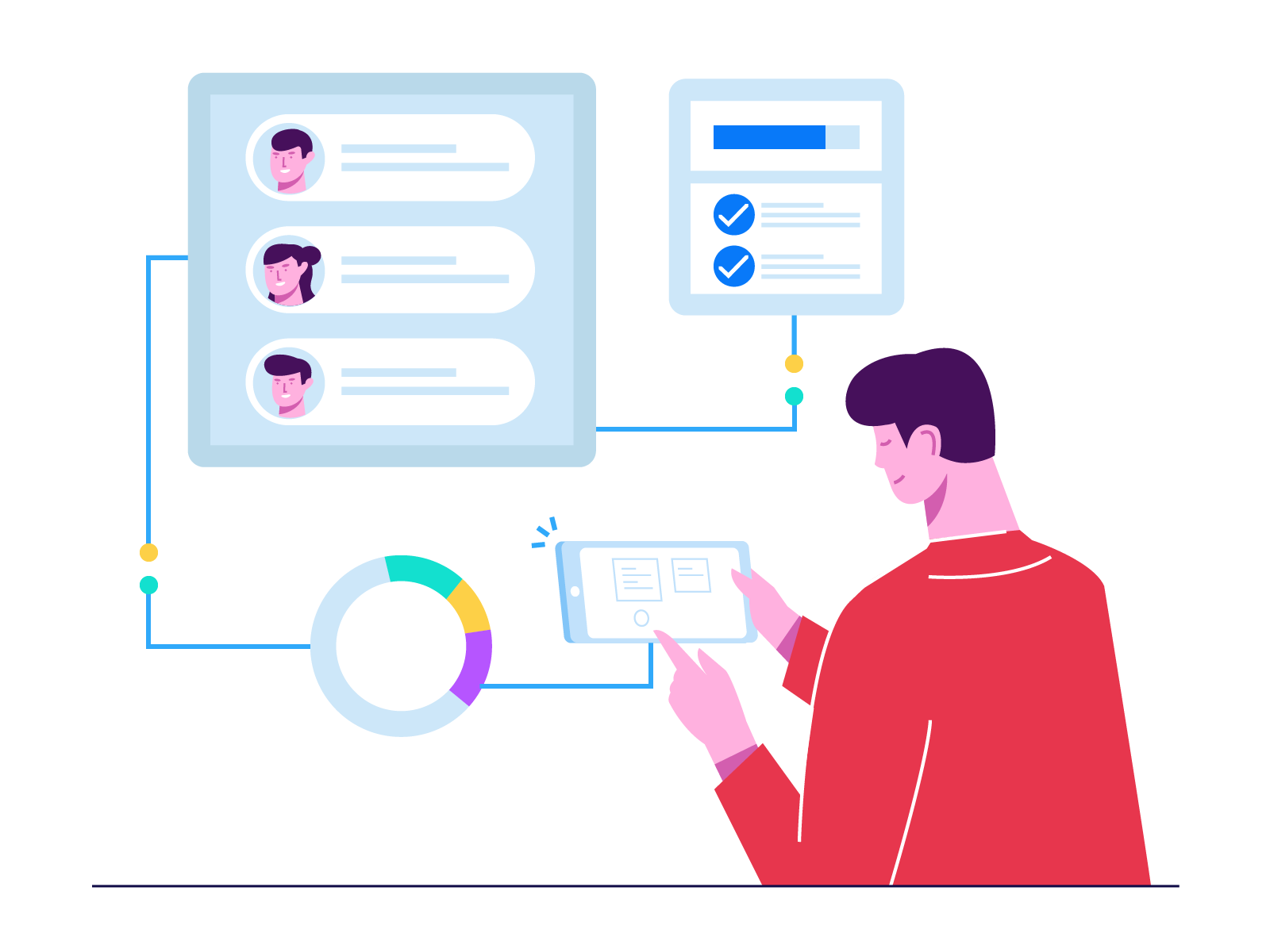 Newfound level of control
Real-time progress tracking for HR teams
Stay in the loop with real-time onboarding progress tracking. Our platform enables HR teams to monitor each new hire's journey, ensuring no steps are missed.
Integrate seamlessly with payroll, ensure compliance, offer on-demand resources, and track progress effortlessly. Elevate your new hires' experience while streamlining your HR processes.
Effortless payroll integration for new hires
Integrate payroll into your onboarding process seamlessly. Our platform syncs new employee data directly into payroll, reducing errors and saving you time.
With just a few clicks, you can set up direct deposits, tax withholdings, and benefits enrollment. Make your new hires' transition smooth and error-free, while keeping your payroll process efficient.
Compliance assurance, every step of the way
Ensure compliance during the onboarding process with customizable onboarding.
From I-9 verification to tax forms, rest easy knowing that your onboarding process follows all the rules.
Minimize risk and stay up-to-date effortlessly with our compliance-focused features.
On-demand access to onboarding resources
Empower your HR team and new hires with on-demand onboarding resources.
Everything you need to support your business
Explore all of our services to find everything you need for your business.