Time tracking tools built into payroll
Time and attendance solutions help eliminate errors and the hassle of tracking and entering employee hours into payroll. Track PTO/Vacation time with integrated time-off requests. Scheduling and more with full workforce management solutions.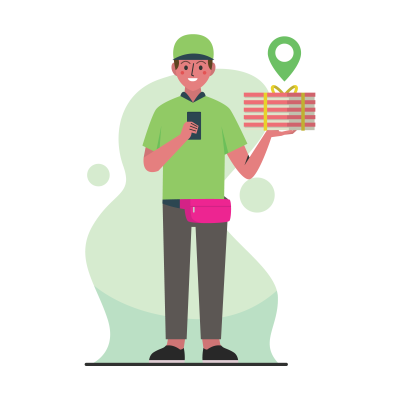 Eliminate errors and the hassle of tracking employee hours. Employees clock in and out online and their hours flow into payroll for approval.
PTO/Vacation Time Tracking
Calculate accrual of PTO/vacation time with each payroll. Employees can view time earned, used, and remaining from their own employee account.
Employees make time-off requests from their own employee account. Employers can approve/decline requests and view upcoming time-off already approved for all employees.
Start by finding the best fit between availability, skills, business need, and compliance rules. Give teams enough notice to avoid last minute changes and absenteeism. Then handle any unplanned absences as exceptions through a shift trade board. Simple, fast, easy.
Compare all features, plans, and pricing
We want to make it easy to choose the right features and plan for your business.
Frequently asked questions
What questions do you have?
Review answers to our most commonly asked questions or contact us for more details.